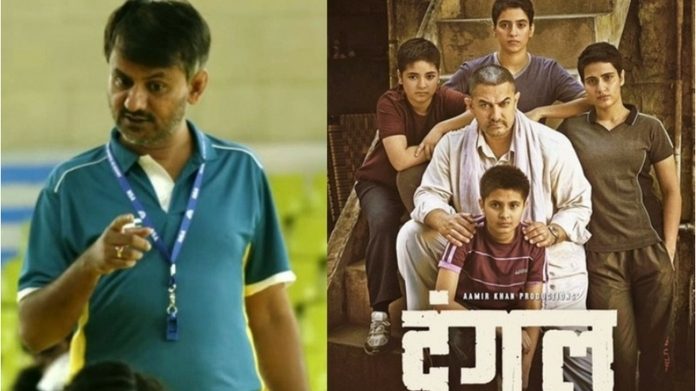 It was not only Aamir's and Phogat sisters performance that amazed the viewers who watched Dangal, but also the coach Pramod Kadam's.
Many of us still think that Girish Kulkarni who played the role of Coach in Dangal is new to the film industry. But the film-savvy people and the people in the industry are aware of the fact that he is one of the finest actor available in the Indian Cinema, who bagged the National Award for the best actor in 2011.
Even though the villains are not much remembered, people who watched Dangal surely will have a hard time forgetting Pramod Kadam, the egocentric anti-hero of Dangal, because the character has made a mark in their heart.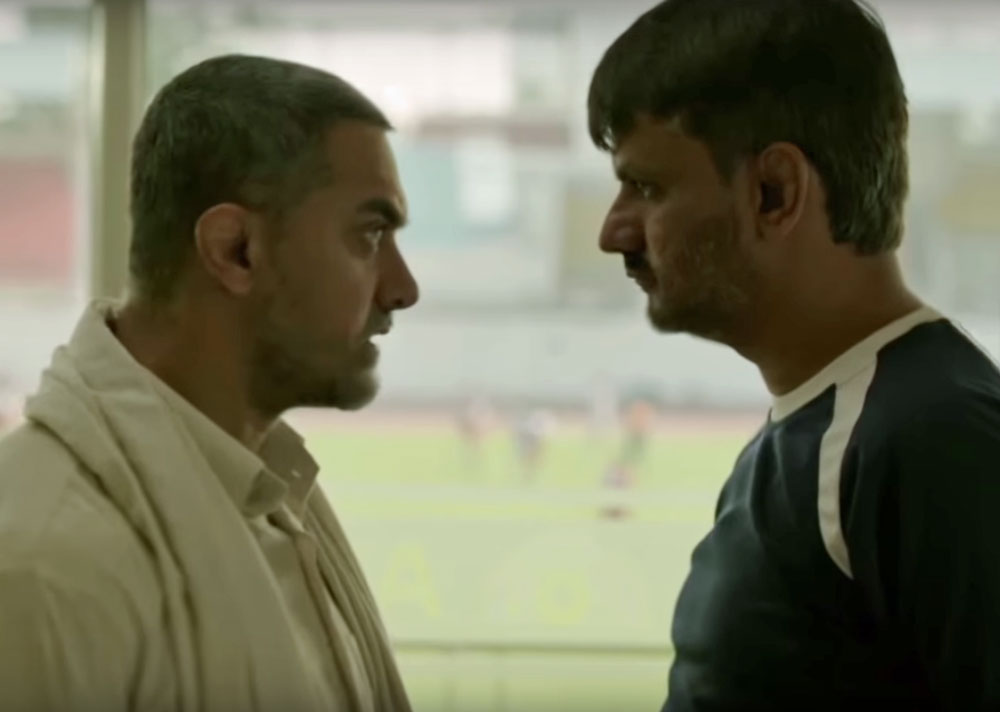 The success of a villain is that he should make the audience hate the character. And the Marathi actor Girish Kulkarni, who portrayed the character of 'the sadist Coach' was successful in making people hate him !! He played the role with utmost perfection and the effort he put for the character is unparalleled.
Girish Kulkarni, is an actor, producer, and a script writer, who is an inevitable part of Marathi film industry.  He bagged the National Award winner for the Best Actor in 2011 for his outstanding performance in the Marathi film named Deool. He also bagged the award for best script through this film itself.