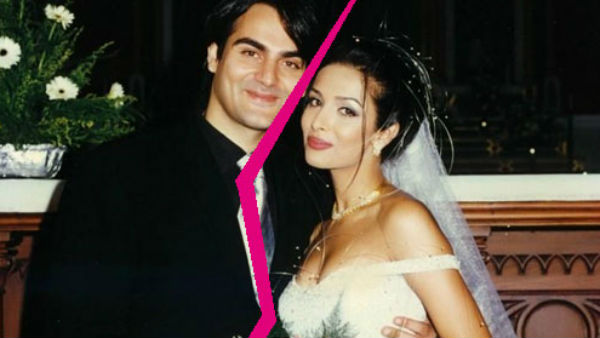 When rumours on Malaika Arora of Chaaiya Chaaiya fame and Arbaaz Khan ending  their 18-year marriage initially surfaced, people dismissed it as gossip.
However, Malika has now endorsed the decision, shifting out of the Khan house. It turns out, the split that  came suddenly has reasons that were not so recent afterall.
Going by Bollywoodlhungama reports, it was Malaika who called it  quits. Sources say, she was always disturbed by Arbaaz's unsuccessful career and her husband 'living in the shadows of his superstar brother."
Reports suggest, Salman encouraged to give up the idea but she didn't care afterall he never approved of the many things that were signature to Malika.
In the past, Salman disapproved her dressing style, her taste of work, her friends indeed just anything, according to her.
She bids good by lamenting how she always lived feeling like an outsider in Khan family.