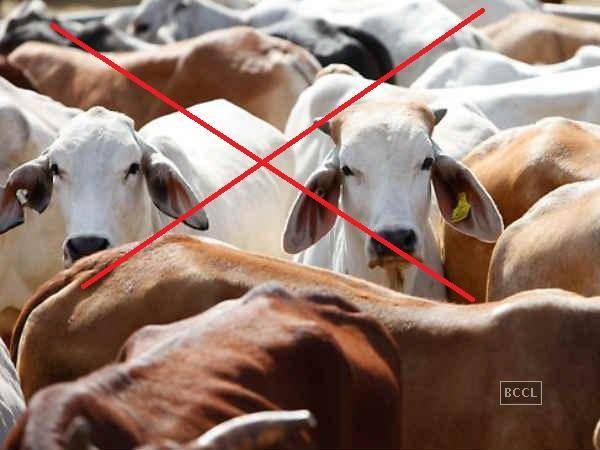 Mon, 1 May : Though Prime Minister Narendra Modi criticised vigilante groups claiming to be 'cow protectors', two more persons in BJP ruled Assam,  have been beaten to death by villagers who said they tried to steal cows from their grazing field.
A senior police official gave out the victim names as Abu Hanifa and Riyazuddin Ali.
Two people have been detained for questioning and a murder case has been registered.
Apart from being found eating beef, rumours of buying, selling or stealing cows have triggered killings by  vigilantes in the past.