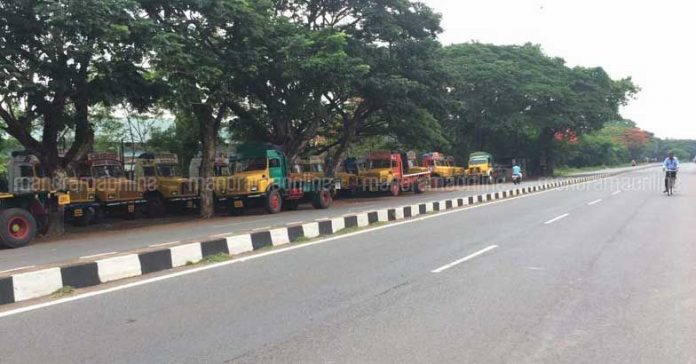 Immobile trucks huddle along highways and shuttered shops give the lanes a lonesome look as sun scorches over the standstill district of Kannur.
The dawn-to-dusk Hartal called by BJP to protest RSS worker Choorakad Biju's murder on Friday, has crippled outdoors with both private and KSRTC buses refusing to ply. A few private vehicles and handful autorickshaws however ran in isolation.
Meanwhile chief minister Pinarayi Vijayan said the Biju's murder is unfortunate and a one-off incident. The culprits will be brought to justice he added.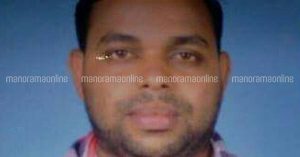 BJP accused CPM workers of for plotting the murder of its RSS worker Biju, 34 who was hacked to death at Palakkode bridge at Payyannur. Biju is the 12th accused in CPM worker Dhanaraj's killing in July last year and was provided police security until last week.
Dhanaraj was stabbed to death inside his home in the presence of his family.
This is Kannur's  8th political murder after Pinarai-led government came into power last May.
CPM  meanwhile has denied any involvement in Biju's killng, though police has registered case against 7 of its workers