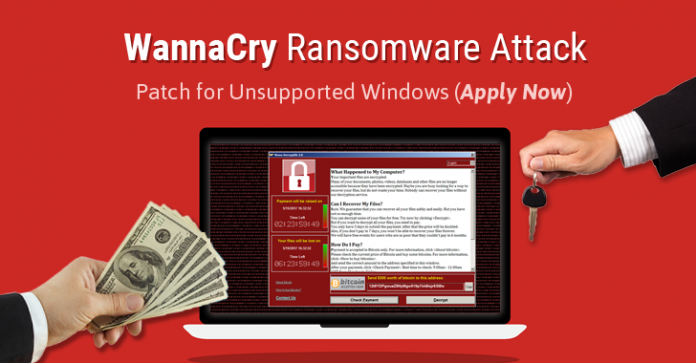 In its  historic ransomware attack, WannaCry hackers on Friday took hostage more  than 200,000 computer systems. While extent of damage is  still unclear, a fresh round of damage is expected today when offices reopen and employees log on.
Bold Revelation by Microsoft
Meanwhile as global manhunt for perpetrators of the attack continues, Microsoft's general counsel, Brad Smith,  has said the technique hackers that distributed WannaCry was originally developed by and later stolen from, the US Security Agency.
Vulnerabilities are avenues that allow intelligence agencies and such clout to listen in through software and internet the service from companies that develop them.
"This attack provides yet another example of why the stockpiling of vulnerabilities by governments is such a problem," Smith wrote, referencing the disclosure of apparent exploits used by the CIA by WikiLeaks.
NSA has not responded to Microsoft's comments nor has acknowledged that EternalBlue has been used in the Friday WannaCry attack.
Save your computer
Since last 24 hours, Microsoft has just taken an unusual step to protect its customers with out-of-date computers.
Microsoft has just released an emergency security patch update for all its unsupported version of Windows, including Windows XP, Vista, Windows 8, Server 2003 and 2008 Editions.
So if your computer is running on Windows XP or Vista, you are strongly advised to download and APPLY PATCH NOW!