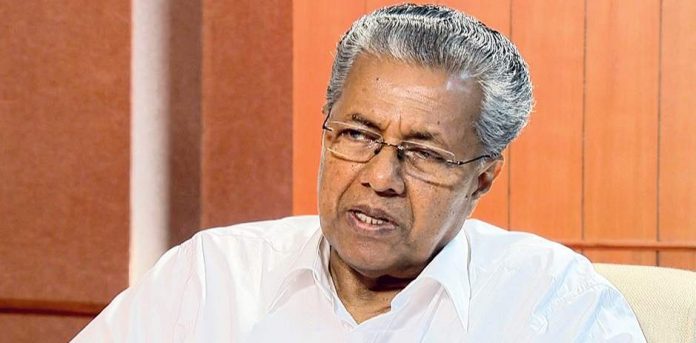 Kerala CM, Pinarayi Vijayan, seeking to bolster his demands against recent slaughter-ban  has written to Chief Ministers of all States to collectively oppose the Centre's move.
The ban on cattle slaughter has been issued without as much as a debate in the  parliament, he said.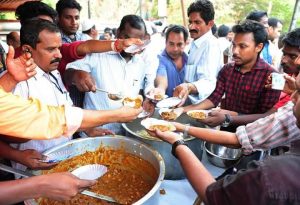 In his letter dated 29 May, Pinrayi points out that the ban issued without consulting State administrations . This, he said,  contravened federal principles, as the law distinctly dictates that livestock is a State topic. Such authoritarian move also  undermined State's powers, he added.
The new rule has  communal undertones too, the letter points out. "The regulation would most adversely impact the Muslim community. By enacting it on the eve of Ramzan, a section of Muslims would certainly perceive it as a direct attack on them." it read.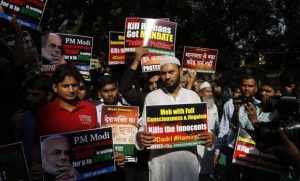 In his letter to the Prime Minister a day earlier, Pinarayi had stated that "The rights of states have been intruded by the new rule.The regulation violates the federal principles of the nation."
The ruling Left Front in Kerala and opposition were united in their statewide demonstration against the new BJP commandment.
Beef fests were held in over 200 places to mark protest. Karnataka and Tamil Nadu also put up similar demonstrations.
Up north, CM Mamata Banerjee from Bengal too also spoke out against Centre and describing the regulation as an intrusion in the rights granted to State. "I request the Centre not to intervene in matters controlled by the state," she said
On May 26, the Environment Ministry announced a nationwide ban on butchering cattle or transporting them between States, as part of what Centre claims to be prevention of cruelty to animals. A gazette notification to this effect was published later in the day, making it obligatory for States to accept the new rule.
Under the new regime cattle of all sorts and camel could be sold or purchased solely for farming purpose and none else. The rule also prohibited selling of cattle outside one's State or selling it within state until after six months of purchase. Lifting, dragging and muzzling the cattle, or decorating their horns or placing ornaments on their neck or other body parts too came under the ban.
Also Read : The Slaughter-ban, Here's how Centre Did it
You may also like to read : Two Muslim men killed for stealing cow