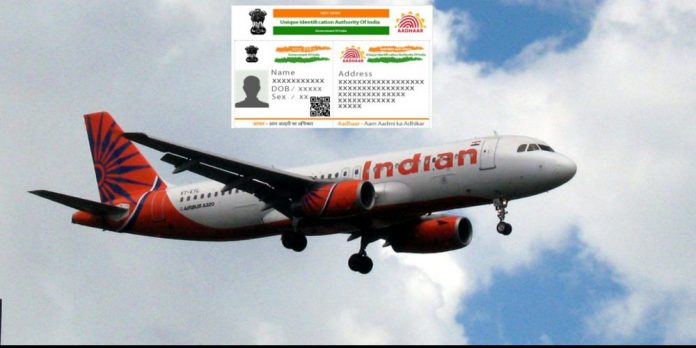 With growing number of travelers carrying smartphones, paperless boarding may have finally arrived.
Soon, a flier's Aadhaar number and mobile phone will be used to facilitate security check at airport in order to issue boarding passes under governments new initiative called Digi Yatra
Minister of State for Civil Aviation, Jayant Sinha said that the new project will allow continuous exchange of data and information across all the stakeholders.
According Sinha said the method tabs four key areas : connected passengers, connected airports, connected flying and connected systems.
Digi Yatra comes with a whole lot of other facilities. If the passengers were to optionally link Aadhaar to airlines they could receive relevant information pertaining to various facilities, get informed as and when their luggage reaches the baggage claim belt, submit grievances, get real time notifications about congestion and delays in flight, among many other benefits.
A committee has been created to provide recommendations about the initiative over the next 30 days.
The initiative comes close on heels of AirSewa –the  digital platform to lodge complaints against during flying any airline
including flight delays, baggage loss and unusually long periods for refund besides long queues at airports which can be registered using  AirSewa web portal/mobile app.