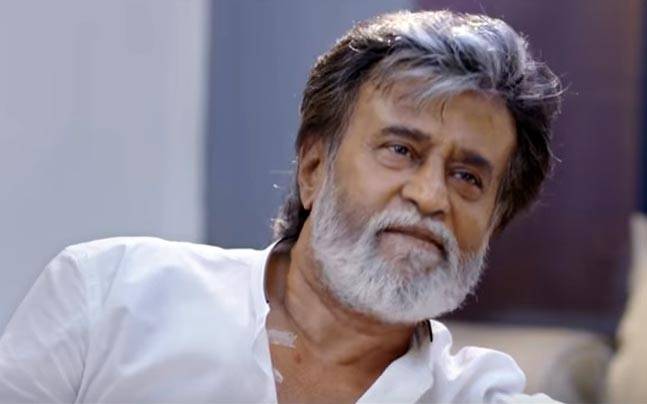 Superstar Rajinikanth, according to reliable sources, left unexpectedly for US for 'health checkup'.
He took a break from his present shoot for upcoming film "Kaala Karikalan" to fly to States.
Rajinikanth 66, had recently indicated his thoughts about joining politics. "We are discussing" the Kabali star had said.
Also, when he mingled with fans in May he had asked them to 'prepare for war' reinforcing the possibility.
Meanwhile , his manager said the health check-up was routine.