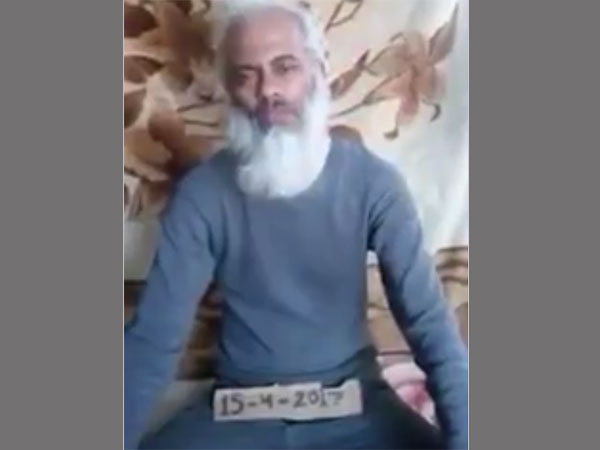 Father Tom Uzhunnali, the Christian priest from Kerala, who was abducted by Islamist outfit ISI, is alive said Deputy Prime Minister of Yemen Abdulmalik Abduljalil Al-Mekhlafi, in his talks with External Affairs Minister Sushma Swaraj who sought the clergy's whereabouts.
The priest was whisked away in 2016 when, terrorists attacked an old-age home run by Mother Teresa's Missionaries of Charity in Yemen's port city.
Earlier in May this year the priest reportedly posted a message on Yemini portal saying "They are treating me well to the extent they are able."
During the talks, Swaraj conveyed the India's grave concern for the safety and well-being of the priest and stressed continued assistance from Yemeni authorities to secure his safe release.
The deputy PM spoke on the issue during his visit to Delhi and said the information on Father Tom was through reliable sources.