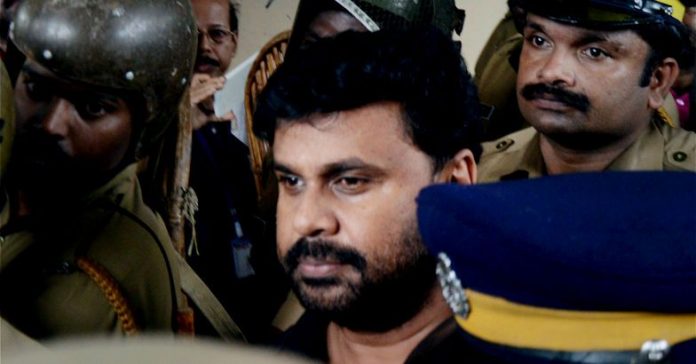 Cops headed actor  Dileep back to Angamaly sub-jail, as High Court postponed considering his bail until later on Thursday.
Senior counsel Ram Kumar appeared for Dileep. He said there were no evidences against Dileep except for testimony of the prime accused. The counsel further argued that the lower court observation that the actor was capable of influencing witnesses was baseless.
Earlier Angamaly court had rejected Dileep's plea to grant bail after police submitted sealed case diary which according to them contained evidences that tie the actor to the sexual assault case where a popular Malayalam actress was waylaid and  gang-raped by a 4-member-gang led by Suni on Feb 17.
Also read : Trouble deepens for Dileep. Links to Kalabhavan's death mooted