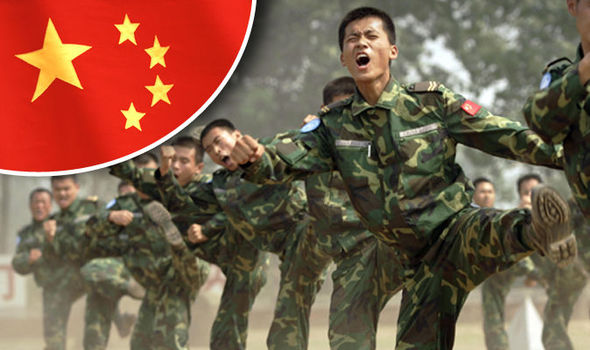 A brigade of Chinese People's Liberation Army (PLA) conducted "LIVE fire drills" in Tibet today, the state-run Global Times reported today.
According to the report the exercise was carried out by Western Theatre Command, which is "responsible for frontline combat missions".
A video substantiating the news was released on Saturday and shows artillery firing with howitzers and anti-tank grenades together with radar units that identify enemy aircrafts.
The drills also included "quick delivery of troops and different military units working together on joint attacks".
The exact time of drills is unclear.
Chinese side claims it is aimed at testing "combat readiness" however the Indian side views it as flexing a muscle from the neighbour.
Also Read : China warns India or serious consequences if it does not retreat