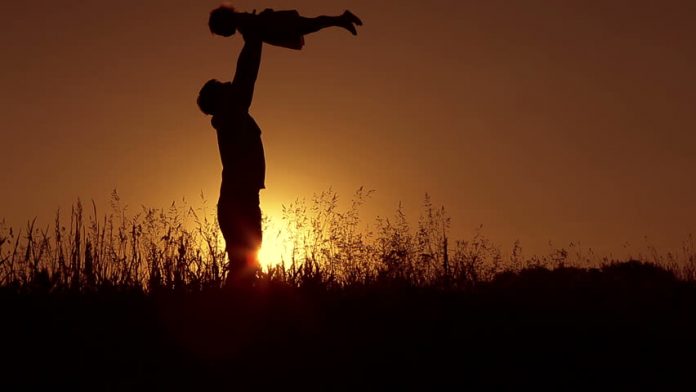 Changarakulam : Ignoring neighbours' pleas to wait for Fire Force, Aneesh who returned from Saudi Arabia two weeks back, plunged into the well  premise, to save his little daughter from a watery death.
On Thursday, the child's mother Aayisha stumbled down from roof when, the side wall she was seated on gave way. During the fall, the child slipped into the well and neighbours gathered hearing the noise and raised cries.
Aneesh rushed to scene alongside others who tried to restrain him and wait for the Fire Force instead. However breaking free of holds, he jumped into the well and cradled out the distraught baby.
Soon he grew weary of staying afloat and the onlookers lowered a rope to help the ascend.
The mother and child have sustained injuries and are being treated at a private hospital nearby.