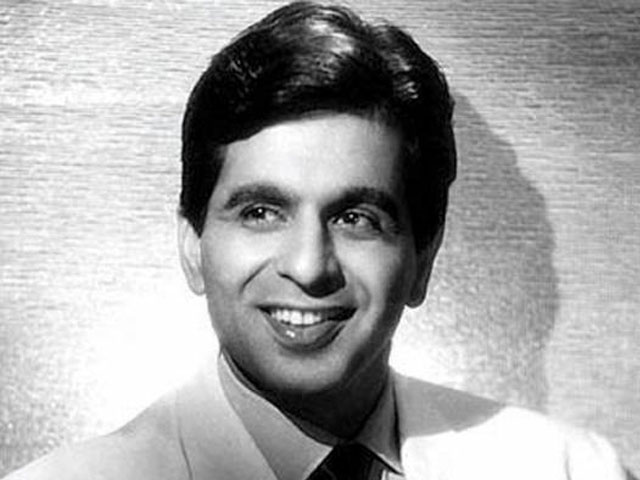 MUMBAI : Yesteryear superstar Dileep Kumar is fighting for life following kidney failure on Thursday.
The 94-yer-old actor was rushed to Lilavati Hospital with symptoms of dehydration and urinary complications on Wednesday. Subsequently kidney impairment has been diagonised and awaited dialysis late evening Thursday.
The Hospital vice president  said "His kidney functions have yet to normalize, the condition is being monitored closely before we start dialysis".
The hospital did not comment on the criticality instead opined "His parameters are not stable, but not critical . His conscious and breathing on his own."
Kumar's wife Saira Banu said, the thespian was better off than yesterday but would continue to be in the hospital.
Meanwhile, the film industry is moved by the actor's deteriorating health. His first heroine, Kamini Kaushal, who paired up subsequently for several superhits like Shaheed, Nadiya Ke Par, Shabnam and Arzoo expressed concern "It is very sad he is suffering so much. Dilip Sahab has been ailing for so many years. My prayers are with him for speedy recovery."