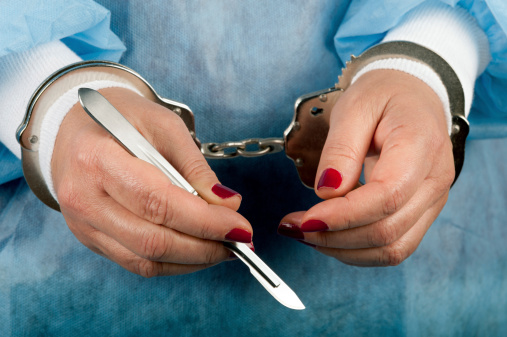 Hyderabad : A19-year-old engineering student, five months pregnant, lost her life to abortion procedure in a private hospital in Hyderabad.
Police at Vanasthalipuram station, the girl was brought to the hospital on Sunday by her companion, a photographer she had been in a relationship with.
However, her medical condition quickly deteriorated after the surgery and was rushed to another hospital where they declared her as brought dead.
The girl's father has lodged a complaint citing medical negligence.
The police have registered a case under IPC including cheating, causing miscarriage and death caused by intent to induce miscarriage.