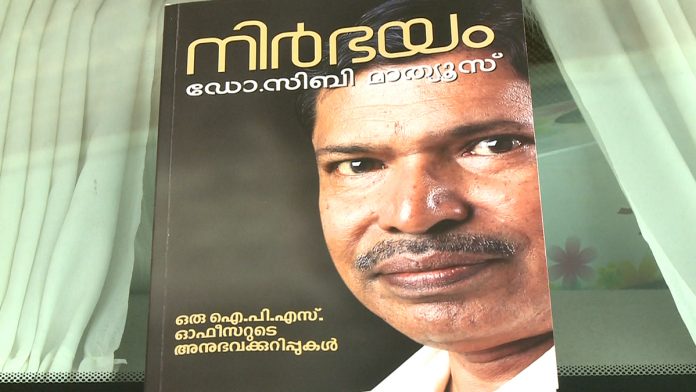 Thiruvananthapuram : A former Superintendent of Kerala police has send legal notice to retired DGP Siby Mathews for embedding 'factually incorrect and derogatory statements' against him, in his autobiography titled "Nirbhayam".
KK Joshua told reporters that, Sibi in his book claims that Joshua had told media how Suryanelli case was sabotaged by Siby Mathews. Like wise in Kalluvathukkal liqour tragedy, Sibi claims to have discovered the spirit in inner chambers during investigation.
Joshua stated that Siby had only supervisory role in the case and the mention is derogatory.
The former SP has send notices to Siby Mathew and publishers of the book demanding withdrawal of the disputed statements within 15 days, failing which compensation for Rs. 1 crores would be litigated for compensation.