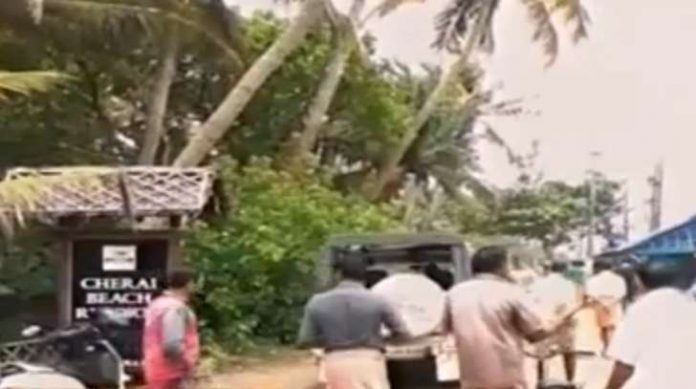 Kochi : Sheetal,  26-year-old resident of Varappuzha suburb adjoining Kochi, succumbed to stab wounds from her jilted lover at Cherai beach around 10.30 am on Friday.
According to police, Prashanth , a native of Nedumkunnam in Kottayam district, lived on upper storey of Sheetal's house and the two were in a relationship.
Of late however, said Aluva DYSP Prabhulla Chandran, Prashant has been suspecting Sheetal's involvement with someone else and their relations strained. Prashant called her on to Cherai beach reportedly to sort out things and as arguments heated up, he pulled out a knife and stabbed her multiple times.
Sheetal cried for help and staggered to nearby resort while Prashant tried to flee the scene but was nabbed by locals.
Employees and visitors to the resort said, she died as they prepared to transport her to the private hospital nearby.