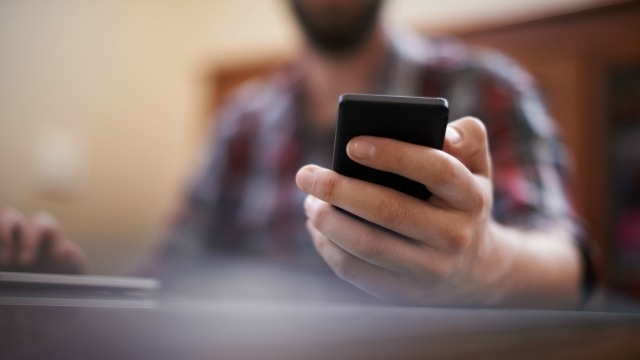 Thiruvananthapuram : In a ticklish development, a WhatsApp group comprising ministers, personal staff members and MLAs, was bombarded with sex clips posted by the news editor of the party newspaper.
The incident took place two days back when the adult content  were sent to WhatsApp group called News Factory.
As discussion threatened to snowball into controversy, several MLAs including VD Satheesan and PC George have been reportedly removed from the group.
The News Editor shoved the blame on Chief Minister's office saying the DTP operator of the press secretary had send him the clip.