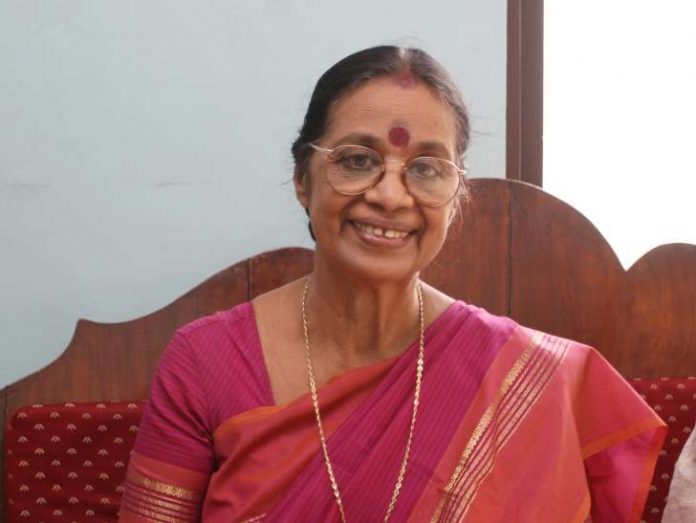 Kochi : Former Chief Justice of Kerala high court and Chairperson of Kerala Women's Commission Justice D Sreedevi (79) passed away early morning today.
The end came at her residence in Kaloor Azad Road at 2 am today.
She has been suffering from liver ailments for sometime now.
Justice Sreedevi graduated in law on completion of her degree in Botany in 1962.
She began practice as lawyer in Thiruvananthapuram and in 1984 was appointed District and Sessions Judge.
Her stint as High Court judge began in 1997.
Post her retirement in 2001,  Sreedevi became the chairperson of Women's Commission post she served until 2012.
Justice Sreedevi is recipient of Akkama Cheriyan Award for the Best Social Activist.
U Balaji, a well-known advocate is her husband and former Govt pleader Basanth Balaji is her son.
The funeral will be held at 5 pm this evening at Ernakulam Ravipuram crematorium.