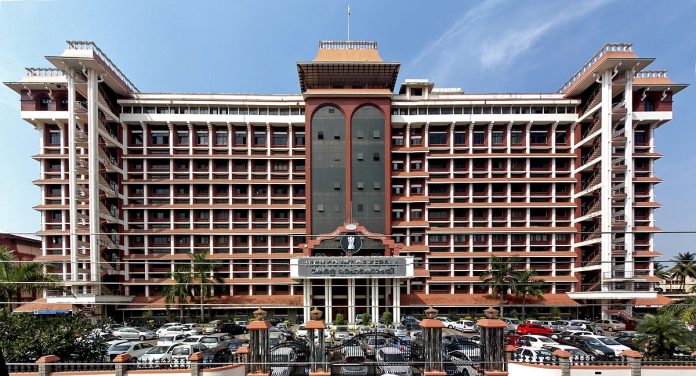 Kochi : The Kerala High Court on Monday sought greater transparency from Devaswom Board for its appointments in a ruling today.
The court issued detailed guidelines for ensuring this aspect.
The HC was hearing a petition filed by BJP Intellectual Cell state convener TG Mohandas alleging the present style of appointments to be un-constitutional.
The court however did not buy Mohandas's contention and instead sought greater transparency in the method.
Acknowledging its limitations, the HC said "The court cannot impose this matter on the govt. The govt should take appropriate decision after considering the guidelines,".
The details of guidelines were not made public however.
Mohandas said the present method of Hindu members in the Assembly electing Devaswom Board members was anti-constitutional.