While you are pregnant you not only have to eat for your own well-being but also for your baby too. Whatever you eat can affect your baby. That's why pregnant ladies are handled with utmost care.
We always think that the natural foods like fruits, vegetables etc are safe to eat. But there are some exceptions like pineapple and papaya, which can cause abortion.
So here's the list of eight things that should not be consumed during pregnancy:
1. Alcohol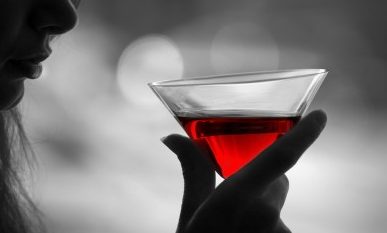 Consuming alcohol during this period may result in premature delivery, intellectual disability, birth defects and low birth weight babies.
2. Caffeine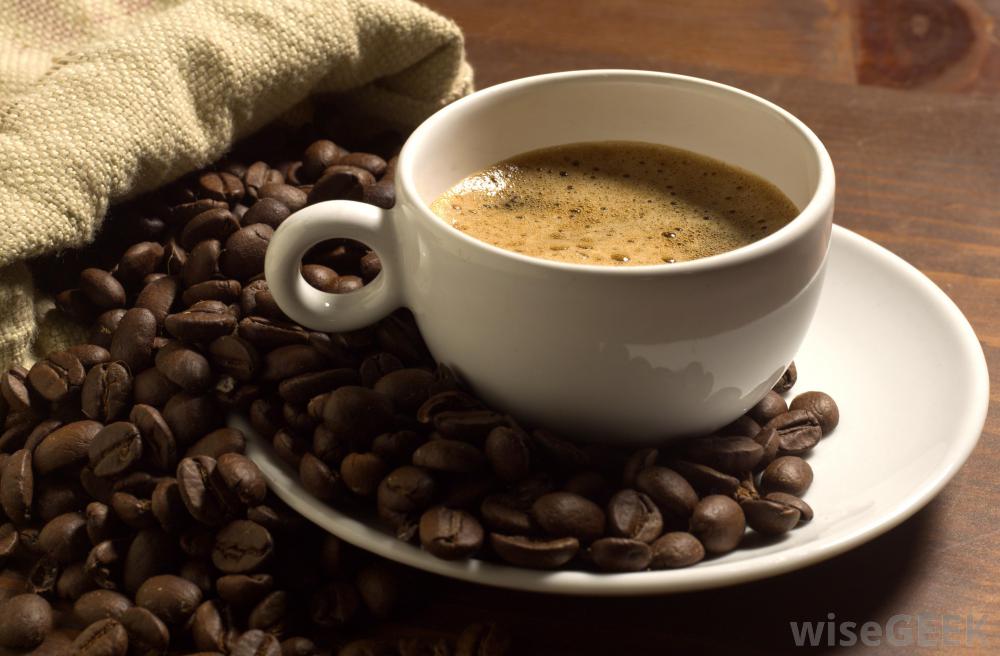 It's advised to avoid caffeine during the first trimester as it can cause miscarriage. Also, caffeine should be limited to less than 200 mg per day.
3. Saccharin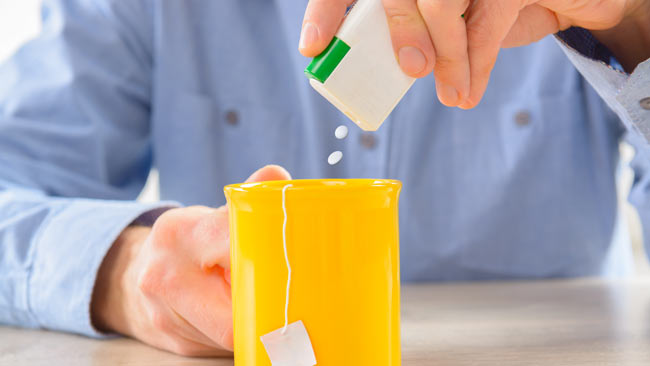 The use of saccharine strongly discouraged as it can cross the placenta and may remain in fetal tissues.
4. Fat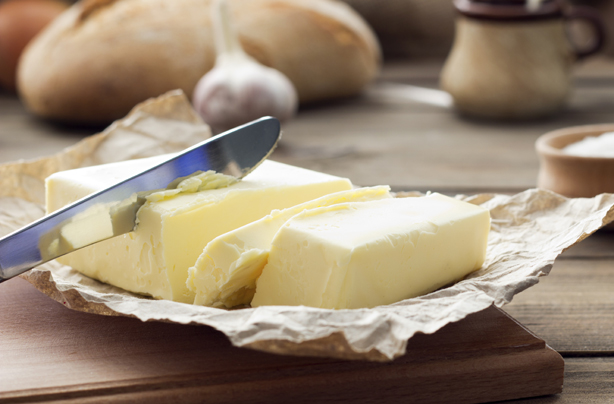 The fat consumption during pregnancy should be less than 30% or less of your total daily calories.
5. Cholesterol intake should be 300mg or less.
6. Fish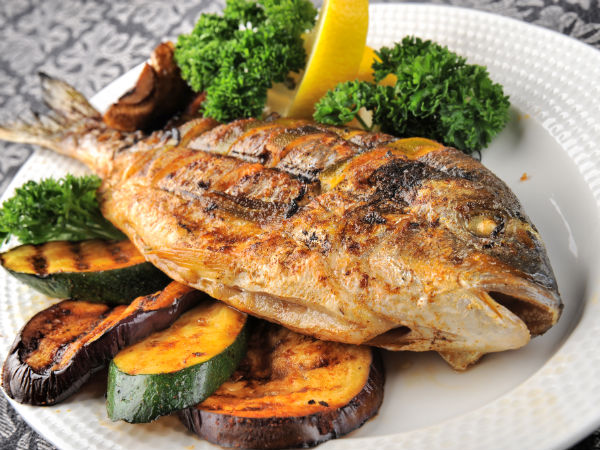 As it contains mercury, fish even raw fish should be avoided, as it can cause sever brain damage.
7. Uncooked seafood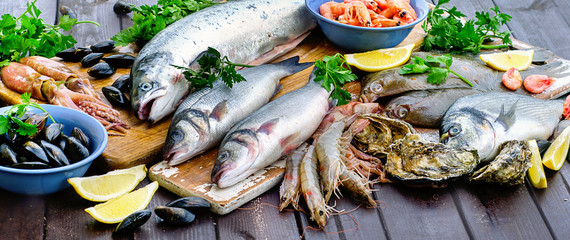 Undercooked seafood and poultry food should be avoided as the risk of contamination with coliform bacteria, toxoplasmosis, and salmonella is high.
8. Vegetables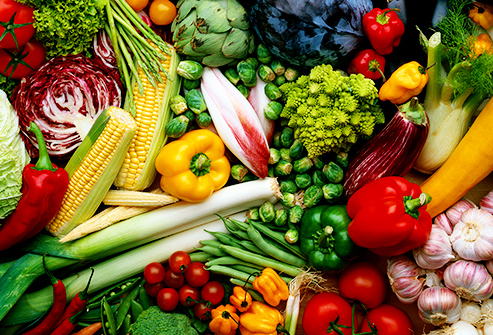 Vegetables are the inevitable part of the diet. but make sure that it is cleaned before cooking.
8 things to avoid during pregnancy